http://southernparanormal.tripod.com/webonmediacontents/Alabama - Down Home.mp3|Alabama - Down Home
Welcome!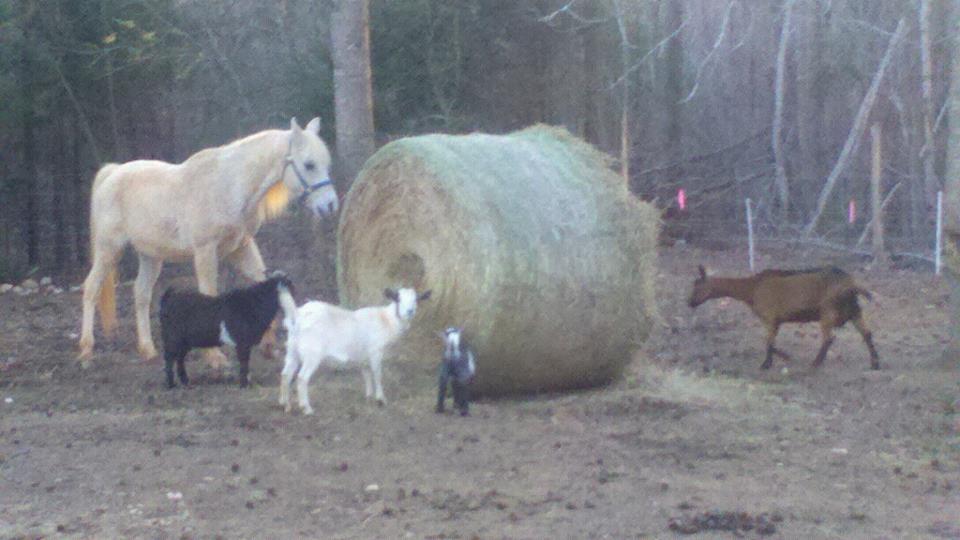 Pickett's Mill Farm is a small 6 acre family hobby farm. We raise just about everything and we love to watch it all grow.
Our goal is to become a sustainable farm and provide quality farm fresh products to our local market. Check back often as we continue to grow and have more available!