WE HAVE ALOT TO SALE AROUND HERE. SOME THINGS ARE SEASONAL AND SOME WE HAVE ALL YEAR LONG. OUR LIVESTOCK AND POULTRY ARE HERITAGE BREEDS. HERE'S A LIST OF WHAT WE HAVE, JUST GIVE US A CALL TO SEE IF WHAT YOU WANT IS AVAILABLE.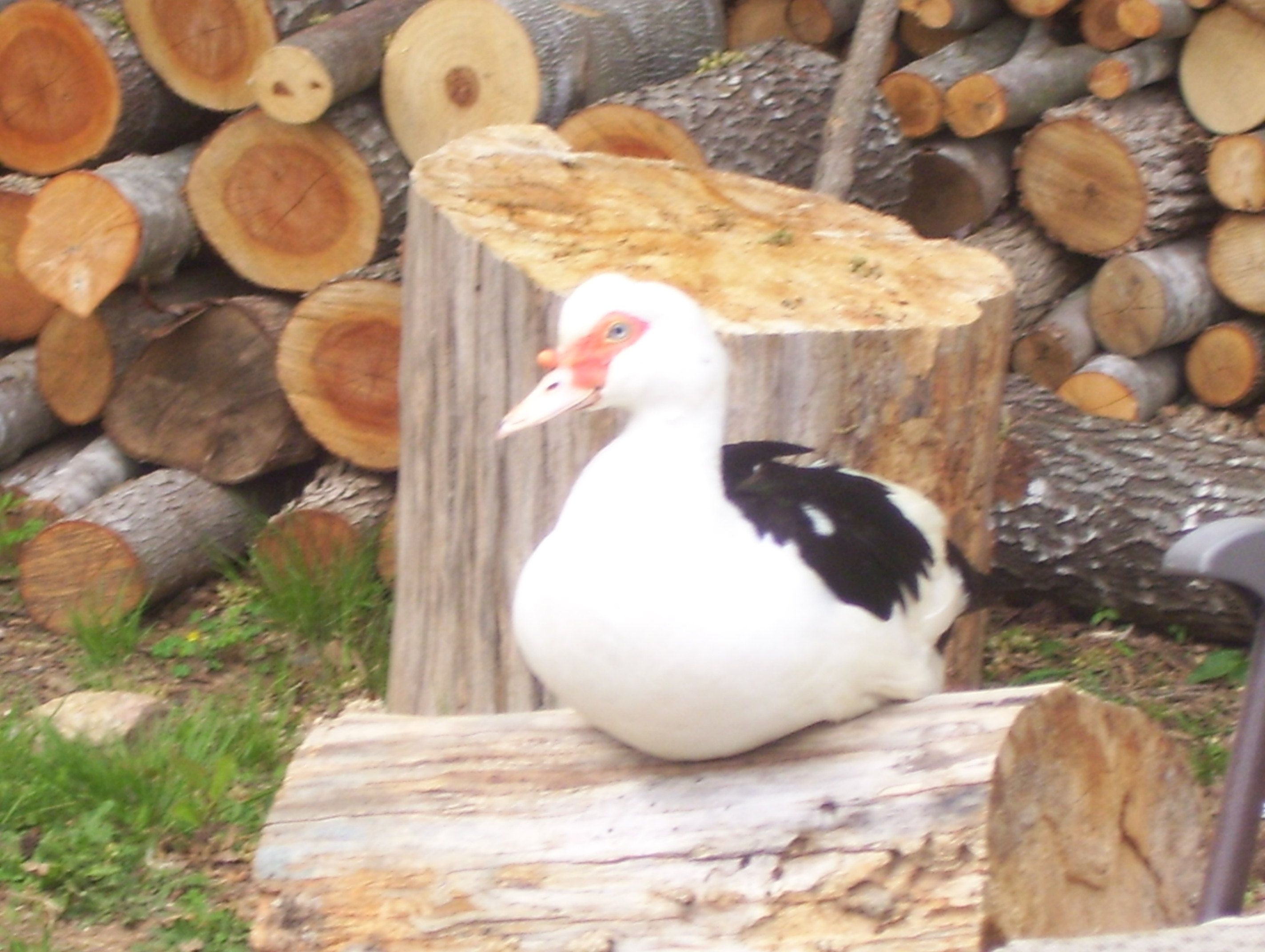 CHICKENS AND CHICKS
MUSCOVY AND PEKING DUCKS AND DUCKLINGS
DUTCH/SPOT X RABBITS
ALPINE GOATS
AMHA REGISTERED MINI HORSES
PH PERFECT MANURE COMPOST
(BRING YOUR OWN BUCKET AND ITS JUST $1)
RABBIT DROPPINGS
SAW DUST
FRESH HERBS
HEIRLOOM VEGETABLES AND SEEDS
FARM FRESH EGGS
EVERYTHING ELSE THAT IS POSTED WITH A BUTTON ON HERE YOU CAN ORDER FROM HERE AND WE WILL SHIP IT TO YOU OR YOU CAN CALL US AND PICK IT UP AT THE FARM. LET US KNOW WHEN YOU CHECK OUT.